Muslim World > United Arab Emirates (UAE)
---
United Arab Emirates (UAE)
Land of Ancient Heritage and Modern Vision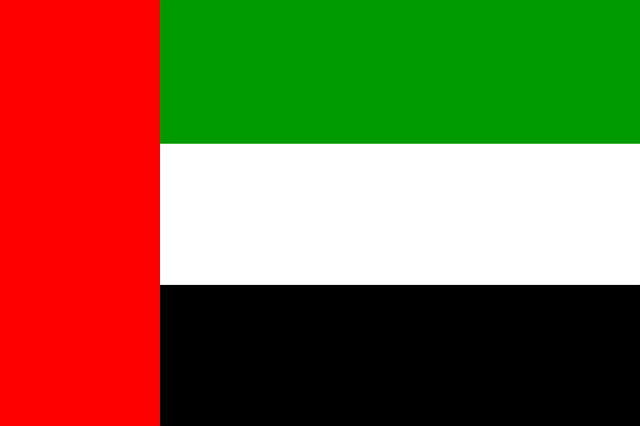 The United Arab Emirates (UAE), a small federation located on the southeastern edge of the Arabian Peninsula, is a country with a rich history and an ambitious vision for the future. Archaeological evidence suggests human habitation in the region dates back to the Bronze Age, around 3000 B.C. The UAE's strategic position at the crossroads of Europe, Asia, and Africa has made it a vital trade and cultural link between these continents throughout history. The spread of Islam in the 7th century profoundly influenced the region, shaping its cultural, social, and political dynamics.
Modern UAE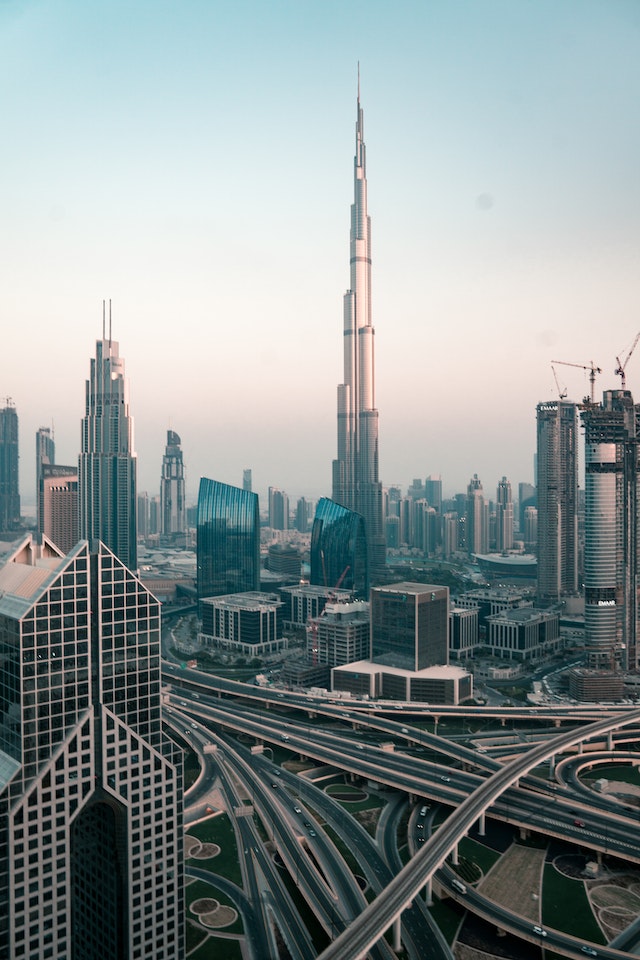 The UAE, as we know it today, was formed in 1971, when seven small Arabian sheikhdoms united to form a federation. Since then, it has evolved into one of the world's most modern and wealthy countries, primarily due to its significant oil reserves. The United Arab Emirates is now a global hub for trade, finance, and tourism and is home to world-renowned landmarks such as the Burj Khalifa in Dubai and the Sheikh Zayed Grand Mosque in Abu Dhabi.
However, the UAE's vision goes beyond oil. With initiatives such as the "UAE Vision 2021", the country aims to build a diversified and sustainable economy, with emphasis on areas like innovation, research, and technology.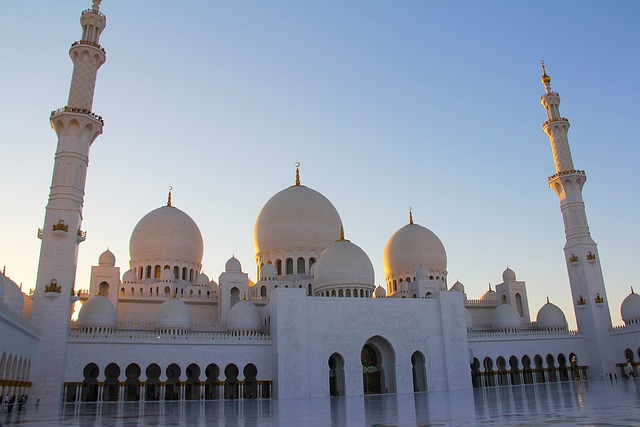 Over the past few decades, Saudi Arabia has rapidly advanced its society and economy, aided by the huge oil wealth that the country possesses. Modern Saudi Arabian cities are more similar to cities in Europe or North America than many people think. While the people look different, and have different local customs, dress, and food, life in a Saudi Arabian city is surprisingly familiar. Modern highways connect people to their school or work. The skyscrapers of downtown Riyadh look similar to what you may see in any modern capital. Shopping malls, museums, restaurants, beach fronts, and parks offer great living amenities to the people of Saudi Arabia. Saudi universities are some of the highest ranked in their region, and are quickly modernizing their facilities and educational methods to compete with the best universities globally in research and education.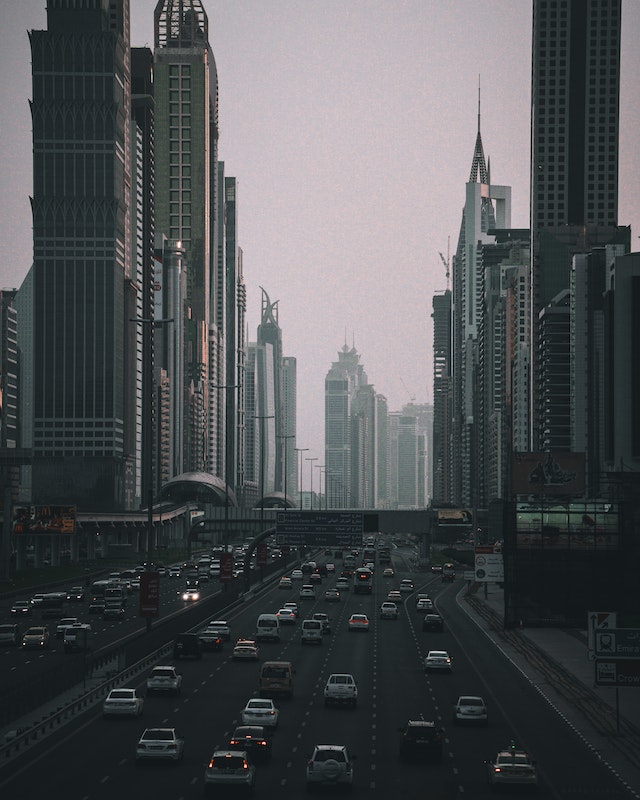 A number of advanced mega projects have been completed in recent years, and many more are in the planning and building phases. The King Abdullah University of Science and Technology (KAUST) was opened in 2009 as a cutting edge research institution just north of Jeddah on the western coastline. The Ithra cultural center in Dhahran was opened in 2016. It's an impressive structure that measures up to the best similar facilities found anywhere in the world. It contains museums, theaters, a library, among other facilities. The Haramain high speed train connects Madinah, Jeddah, and Makkah along a 450 km route at speeds of up to 300 km/h. Several new projects have also been announced that include impressive economic, tourist, and cultural facilities across Saudi Arabia.
Diversification and Innovation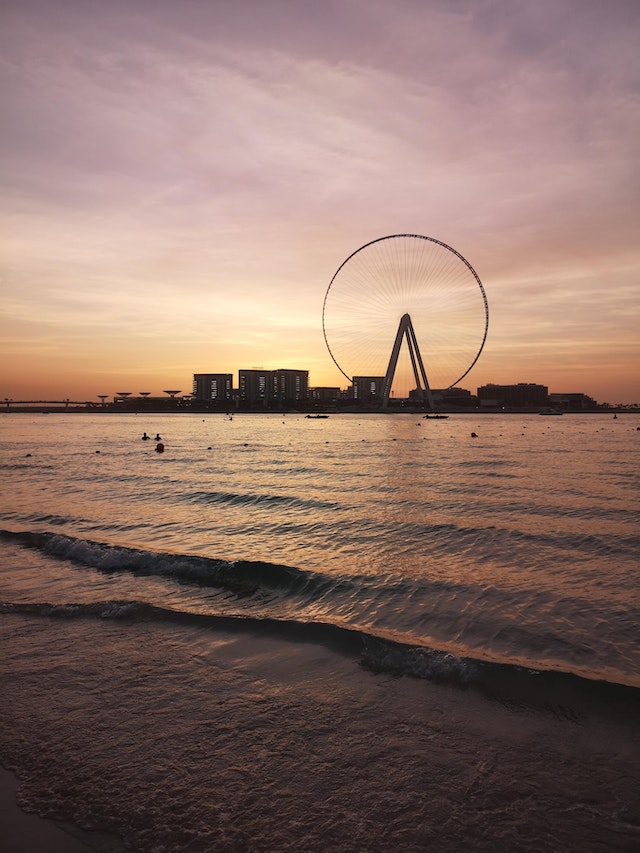 The UAE has embarked on a path of economic diversification to reduce its reliance on oil. It has developed world-class infrastructure, established free trade zones, and initiated ambitious projects in sectors such as renewable energy, aerospace, technology, and artificial intelligence. Masdar City in Abu Dhabi is a prime example of this vision. Aimed to be a sustainable urban development, it houses the International Renewable Energy Agency (IRENA) and the Masdar Institute of Science and Technology.
The UAE's advanced infrastructure and openness to business have attracted expatriates from around the world, leading to a diverse, multicultural society. Despite this diversity, Emiratis have managed to preserve their traditional Arab culture and Islamic values.
Human Rights and Social Development
In recent years, the UAE has made notable strides in the areas of social development and human rights. It has implemented reforms aimed at women's empowerment, worker's rights, and judicial transparency. The UAE has one of the region's highest rates of female literacy and education, and women play a significant role in the country's economic, political, and social life.
Despite these advancements, it's crucial to remember that the UAE, like any other country, faces challenges in its human rights record. As Muslims and as global citizens, we need to strive for societies that uphold justice, equality, and the rights of all individuals, as these are the fundamental teachings of Islam.
UAE's Future Vision
The UAE's future vision is one of a knowledge-based, highly productive, and competitive economy. By focusing on education, research, and innovation, the UAE aims to foster a creative and skilled population capable of driving sustainable development. The UAE's Mars Mission, launched in 2020, is a testament to this vision, symbolizing the country's ambition to be a leader in the global space race and its commitment to a future powered by science and technology.
While celebrating the UAE's achievements, it's equally important to remember the Islamic principles of justice, knowledge, and service to humanity, which should guide the nation's future journey. The Islamic teachings remind us that the ultimate aim should be a balanced growth that benefits all citizens and respects their rights, promoting peace, prosperity, and human dignity.